Where can I find Chef Helena's Cooking classes
Well Seasoned.ca
Edenwest.ca
Langara.bc.ca
Following classes are at Well seasoned.ca
Sunday May 13 Mother's Day with kids and parents, hands on
Tues May 15 BBQ , 7 seats left!
Weds May 23 Kids and parents class, hands on
Sunday May 27 Salmon, salmon, salmon, hands on
Sat June 2 Parent/kids and Greek for kids**two classes**
Mon June 4 Meatless meals
Sat June 9 Pie and cook once eat twice**two classes**
Sun June 10 Bread baking, hands on, tons of fun
Mon June 11 One pot meals, huge flavor
Sat June 16 Kids mama mia and kids pie**two classes**
Mon June 18 Greek for adults, opa
Sun June 25 Beginners baking
Wed June 27 Morrocan....best food ever!
**two classes** means that there are two separate classes each day, each class is a different price
MORE ON THE WAY!!!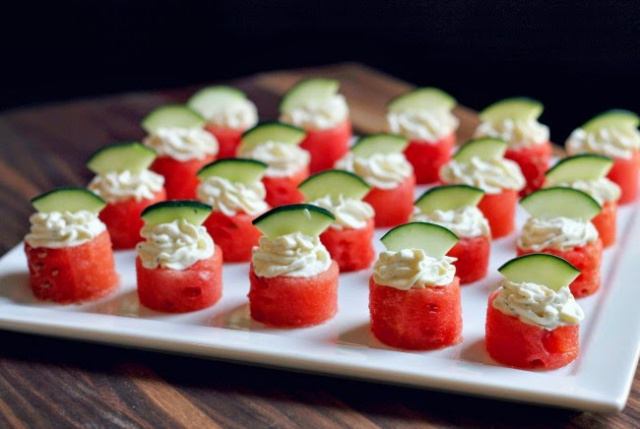 <<<<<<<<<<SPRING CLASSES ARE HERE, YIPPY!!>>>>>>
Chef Helena is NOW working at Well Seasoned, Langara College and Eden West
ALL CLASSES ARE AVAILABLE PRIVATELY TOO
Book a private class today
See below for great pricing for your private class from 1-250 demo style with samples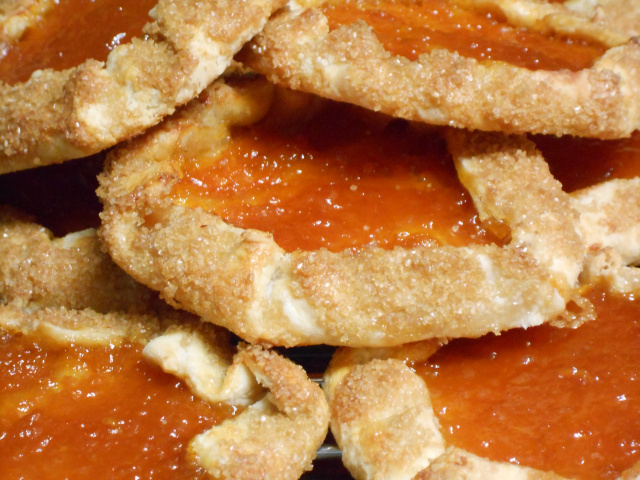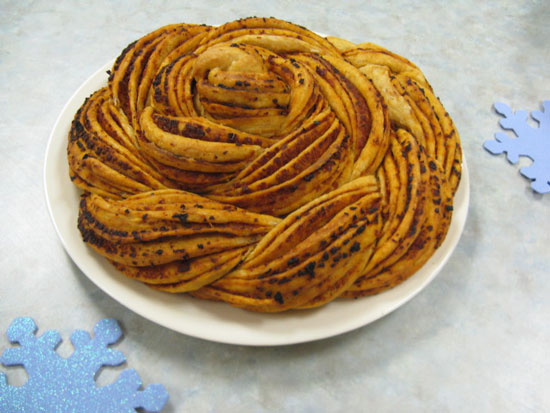 Hungarian Cabbage Roll from Chef Helena Hungarian Class
50 shades of Chicken cooking class has these yummy wings in it!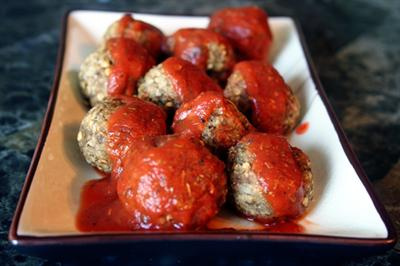 Who does not like cooking with wine? How about taking Chef Helena's Cooking with wine class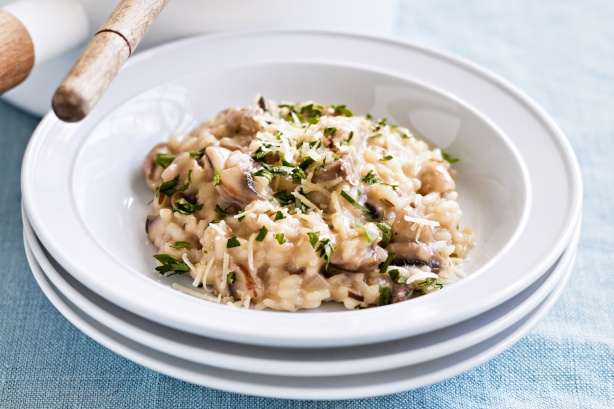 Where can I find Chef Helena?
All these classes @ John Oliver Register http://langara.ca/continuing-studies
*******************************************************************************************************************************************
*******************************************************************************************************************************************
Langara.bc.ca/cs search word "Helena" for detail or call 604-671-5401