Cooking Classes- Grayson's Catering-Vancouver
Best Value in Town
Where can I find Chef Helena's Cooking classes
Well Seasoned.ca
Edenwest.ca
Langara.bc.ca
Following classes are at Well seasoned.ca
Sun Jan 28 Kids Pie class 12-2:30
Sun Feb 4 Adult Kitchen savers Challenge 12-2:30
Tues Feb 6 Adult Meatless 6:30-9:00
Sun Feb 11 Kids Chocolate 12-2:30 (sold out)
Sun Feb 25 Adult 50 shades of chicken 6:30-9:00
MORE ON THE WAY!!!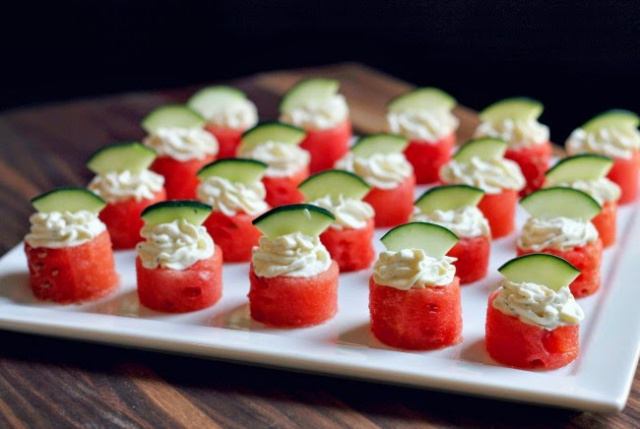 <<<<<<<<<<WINTER CLASSES ARE HERE, YIPPY!!>>>>>>
Chef Helena is NOW working at Well Seasoned, LangaraCollege and Eden West
ALL CLASSES ARE AVAILABLE PRIVATELY TOO
Book a private class today
See below for great pricing for your private class from 1-25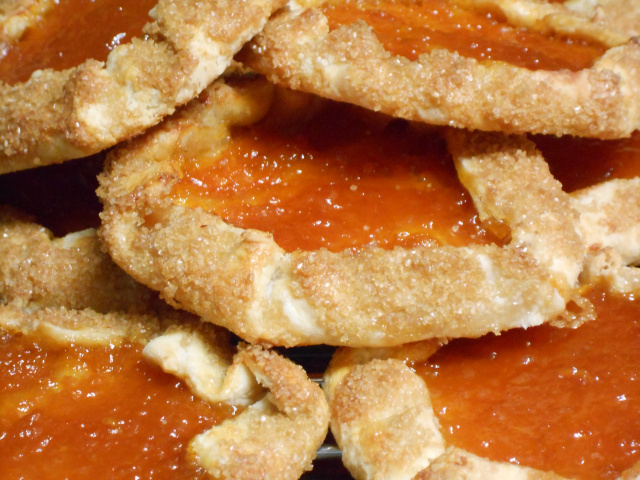 Chef Helena Apricot Jam Pies from her Pie class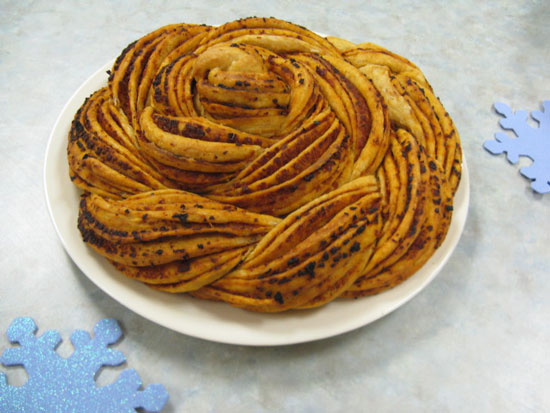 Chef Helena's Famous Cinnamon Rose Bread
Hungarian Cabbage Roll from Chef Helena Hungarian Class
50 shades of Chicken cooking class has these yummy wings in it!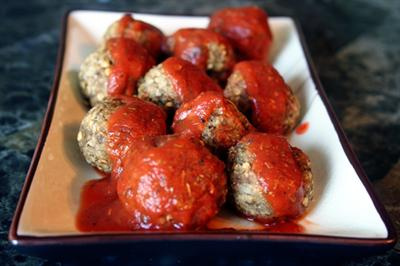 Vegetarian Meatballs...yes please
Who does not like cooking with wine? How about taking Chef Helena's Cooking with wine class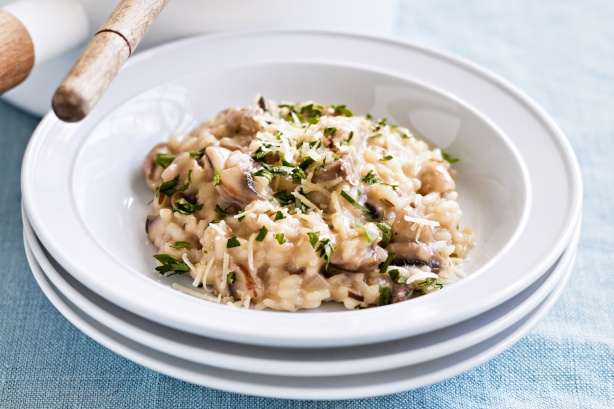 Best one pot meal ever, mushroom risotto
Where can I find Chef Helena?
All these classes @ John Oliver Register http://langara.ca/continuing-studies
*******************************************************************************************************************************************
*******************************************************************************************************************************************
Langara.bc.ca/cs search word "Helena" for detail or call 604-671-5401
BOOK NOW FOR CHRISTMASFull meal for only $275 and it feeds 10 people, check out the menu online

Chef Helena teaches many different types of classes. Please check out the vsb.bc.ca Search word "Helena" to find all her classes. Call if you have any question at 604-671-5401. All of the above classes can be done in a private class setting at $35 per hour per person, minimum 4 hours plus the cost of food and travel. Discounts given for two or more persons